4 Layer PCB Prototype with Blind Buried Vias
Specifications
4 Layer PCB, RoHS
FR4 TG170, 1.0mm thickness
Immersion Gold 3u'' finishing
Blind Buried Vias
Lead time: 6 working days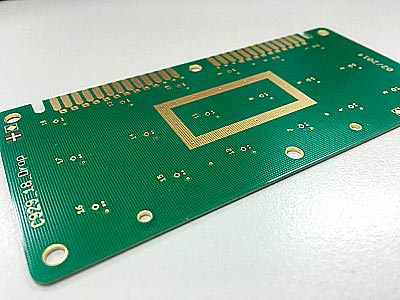 Product ID : 02
PCB-togo is an ISO 9001:2008 company, have the advanced equipment and technology to make products of unmatched excellence and quality for our customers.
For further information about the Blind hole and Buried hole, please see our manufacturing Capability.

The bare PCB card prototype can be used in virtually all but the simplest commercially produced electronic devices. Although the PCB has become cheaper, faster to make, and potentially more reliable for high-volume production since production and solder of PCB can be automated, customers should notice whether manufacturers can fabricate the products with "professional" and "quality".